Subscribe to Nay/McNee Message Group
Subscribe to Daily Thought-Provoking Quotes Via Email
Privacy Notice
Contact Webmaster
Quit Complaining About Your Job!
Do ya sometimes feel like ya have the worst job in the world? Well, maybe somebody, somewhere, has it worse than you: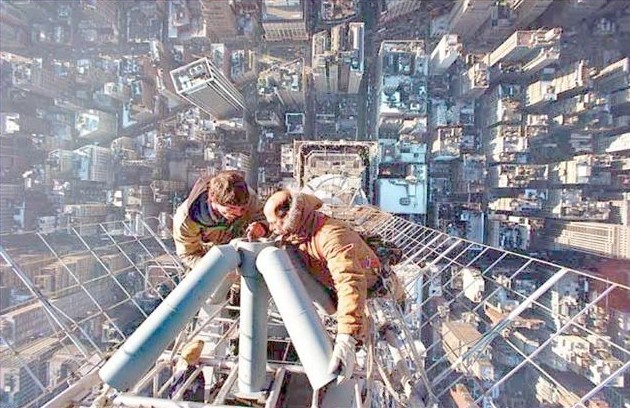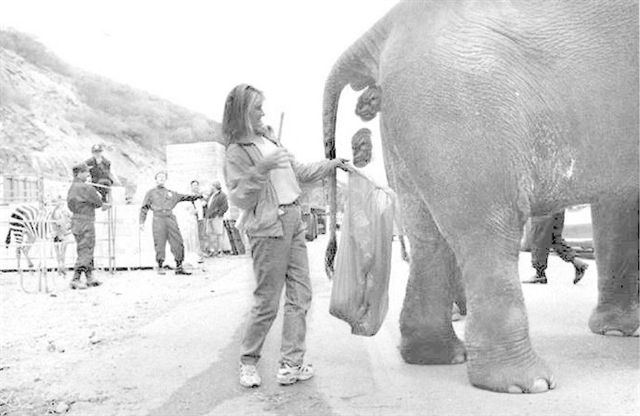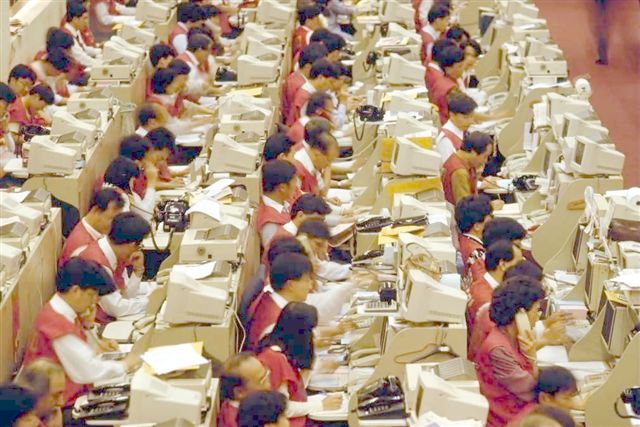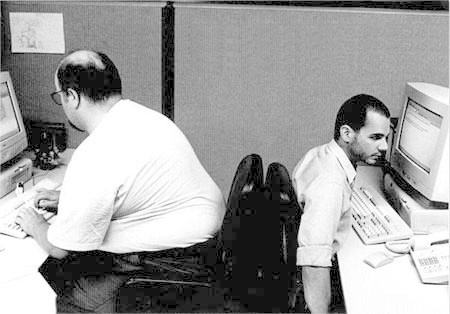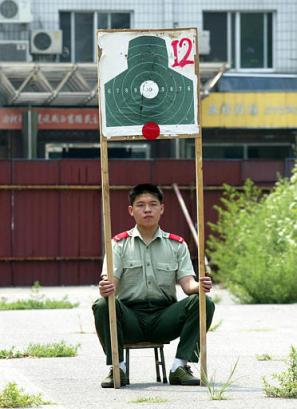 Honey, I Lost My Job Today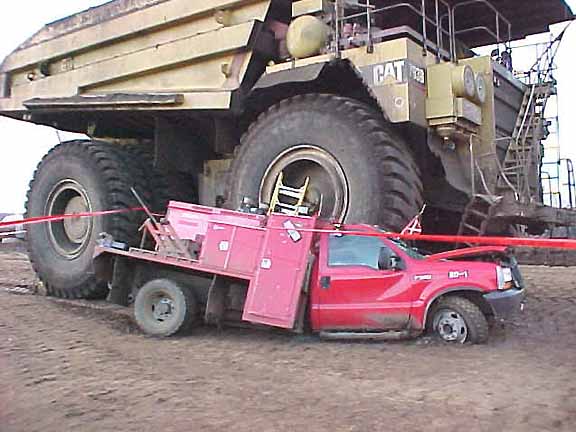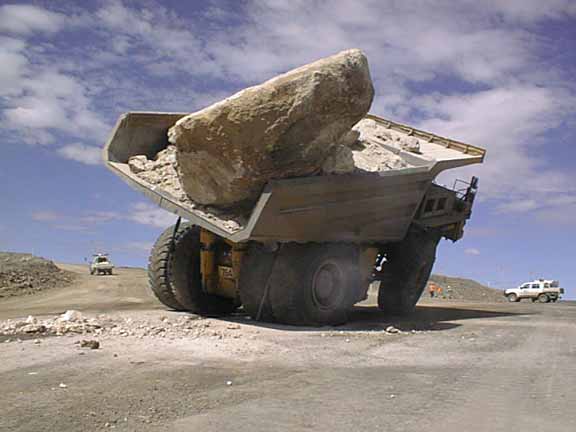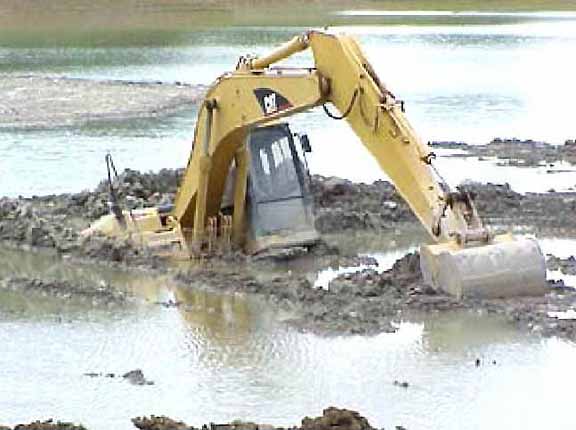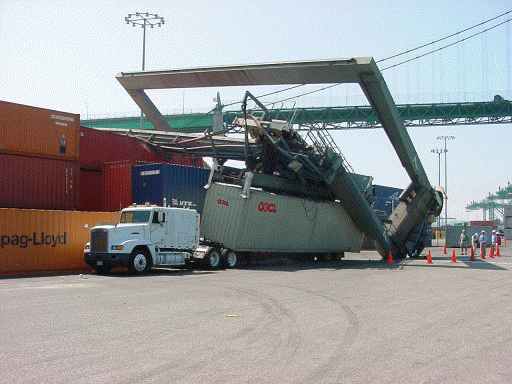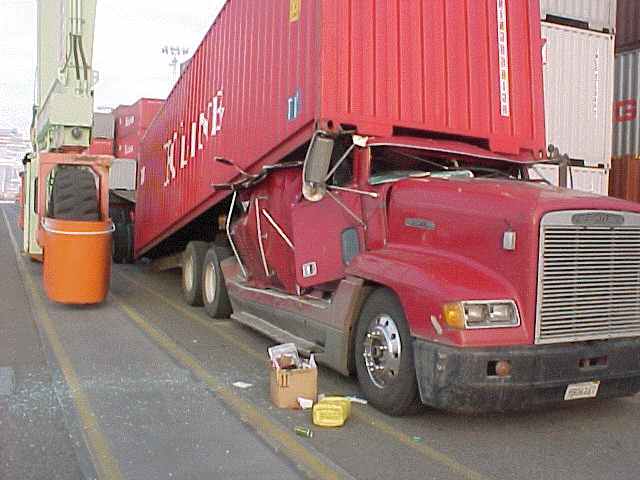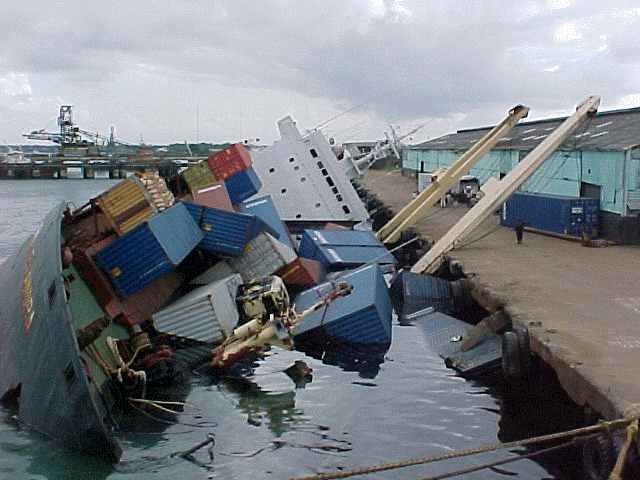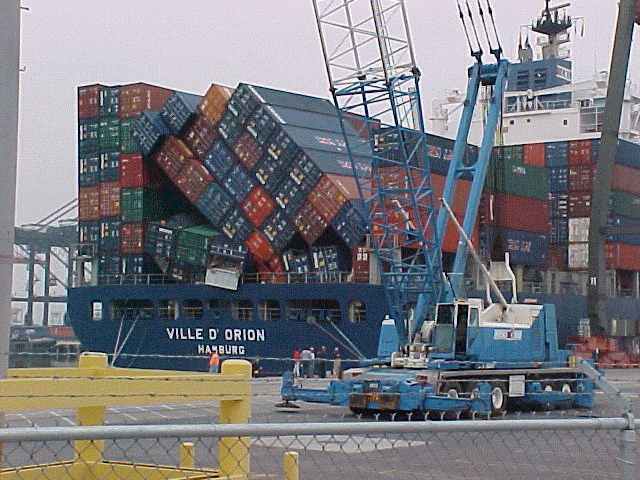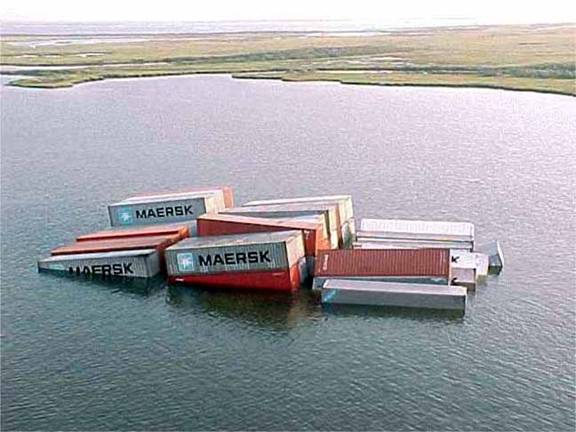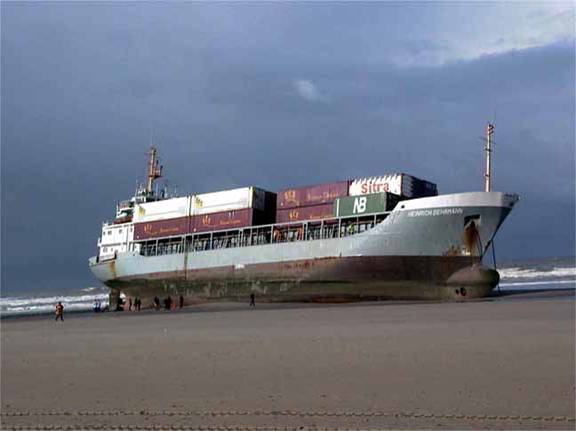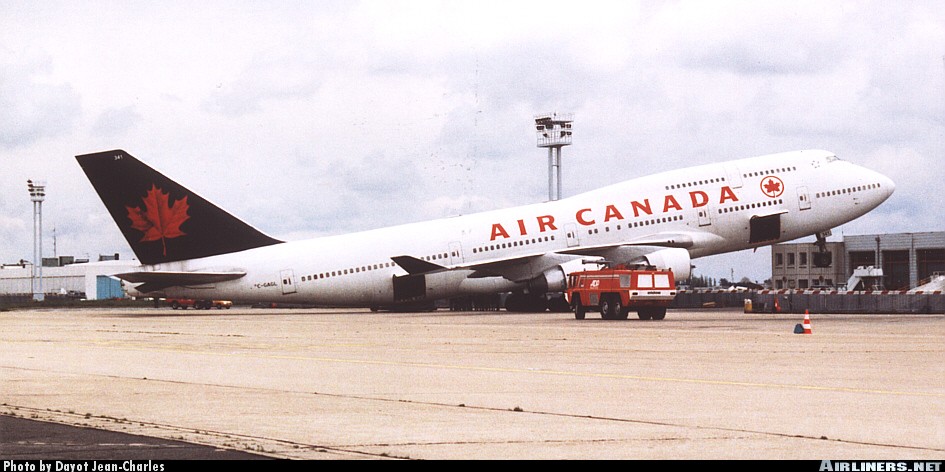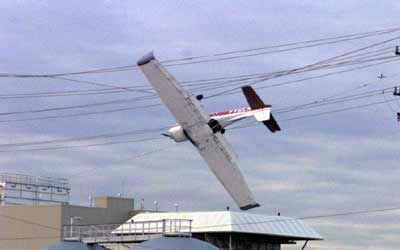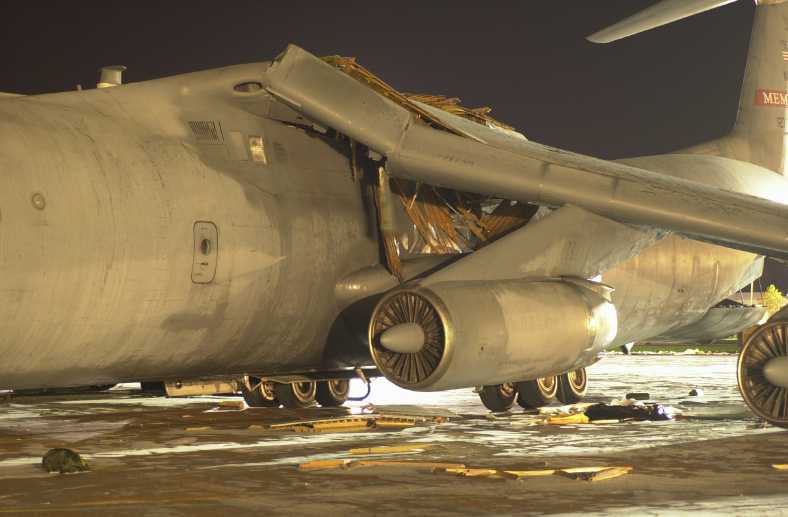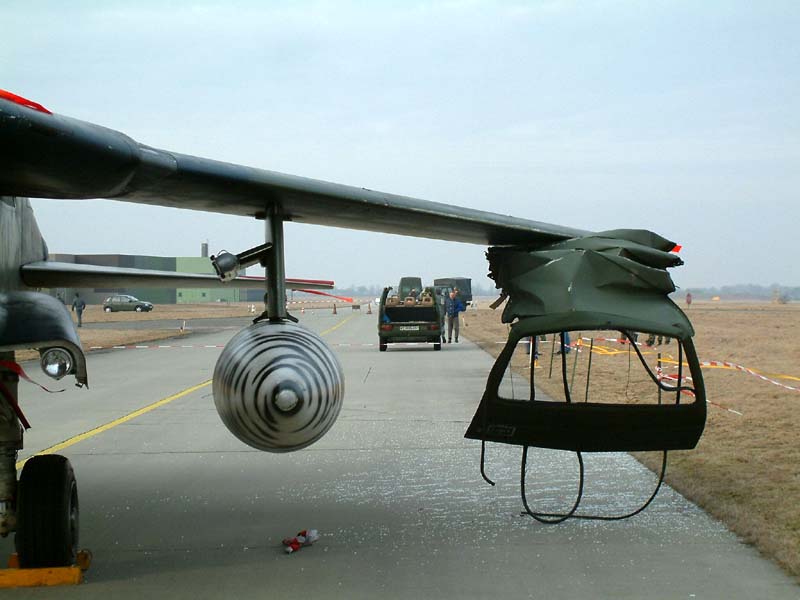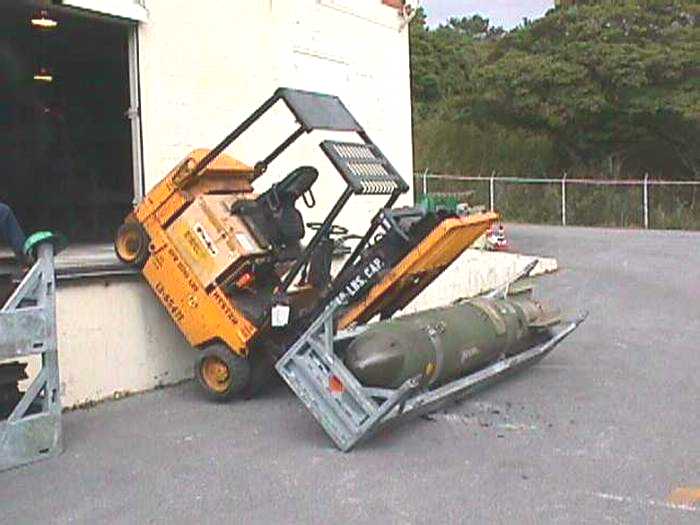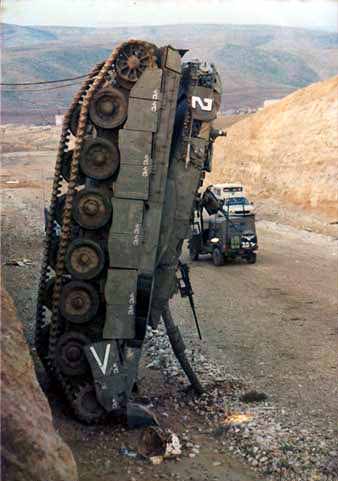 While we thank them for their support of this website, the ol' Buffalo had no role in picking the GoogleAds herein. Their appearance is not an endorsement by the Ol' Buffalo.